Earlier this week, I had the absolute delight of going down to London to visit my UK publisher, Transworld, and participate in a few very cool book events! I've been to Transworld before, for a very short whirlwind visit last May, so it was wonderful to see everyone again and spend some more time with the fabulous team publishing OHP.
On Tuesday, I did an internal Q&A for some Transworld staff with my lovely editor, Kirsty. Then we went on to an amazing venue called Mr. Fogg's Society of Exploration for a blogger/Instagrammer/book reviewer event – we gave out goodie bags and proofs, had some fabulous custom cocktails, and I had the pleasure of chatting with a bunch of super talented book reviewers (whose photos of the event turned out far better than mine! 😅)
The next day, I went out with Transworld's wonderful press officer, Izzie, to visit a number of different bookshops around London, dropping off proof copies of OHP (and packets of Cadbury's mini eggs…;) )
All the booksellers I met were so nice and welcoming, and a couple of them had even pre-ordered copies of OHP already! Daunt Books was especially pretty (and gave us a lovely free tote bag!), as were the beautiful Goldsboro and Hatchard's; and to finish off the day, I spend about 2 solid hours wandering around Waterstones Piccadilly, the largest bookshop in Europe!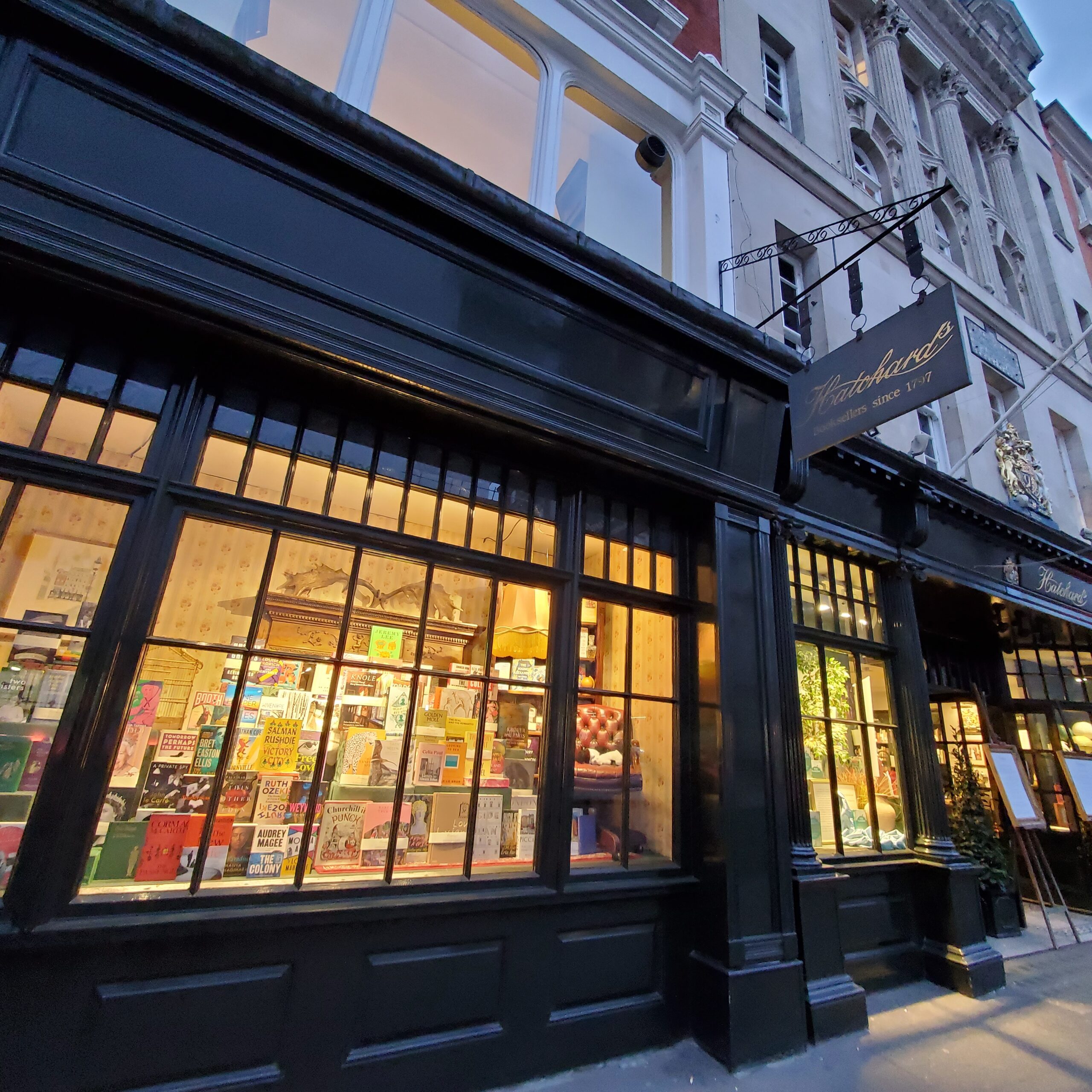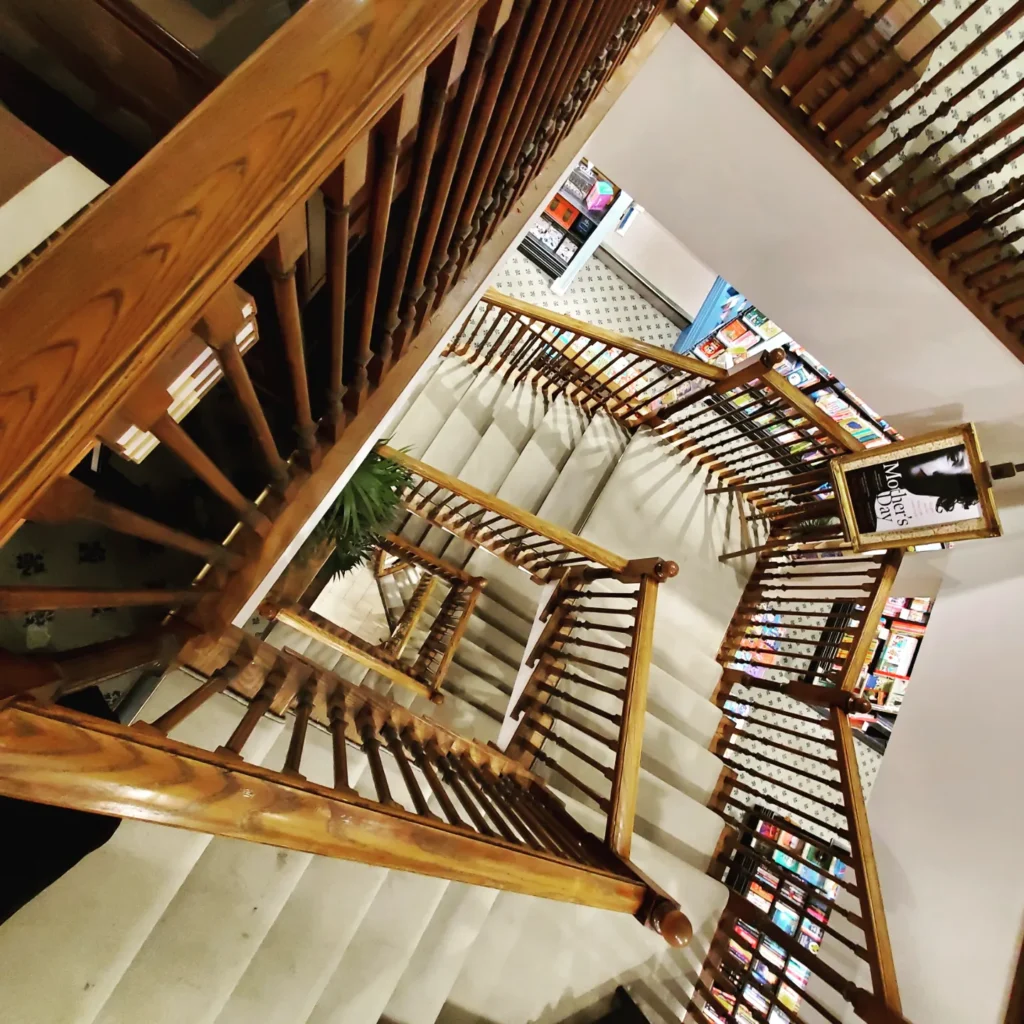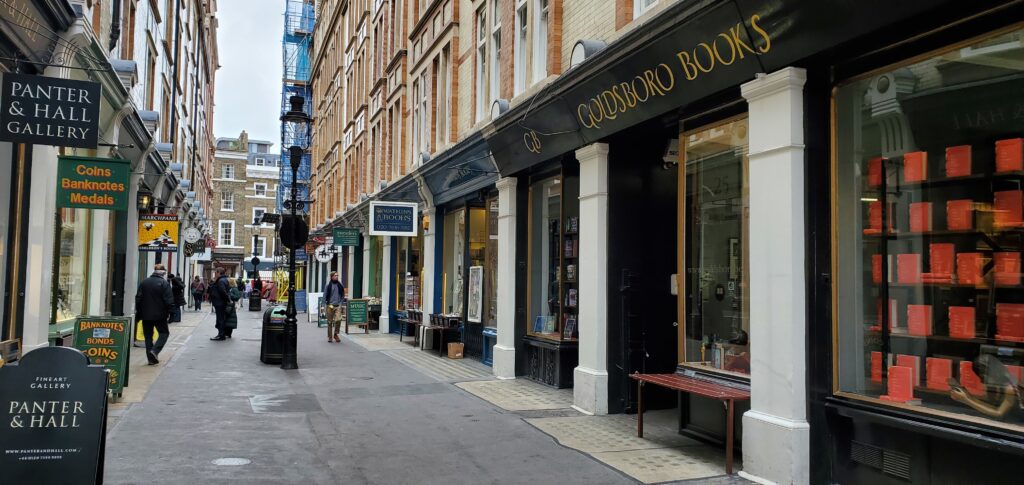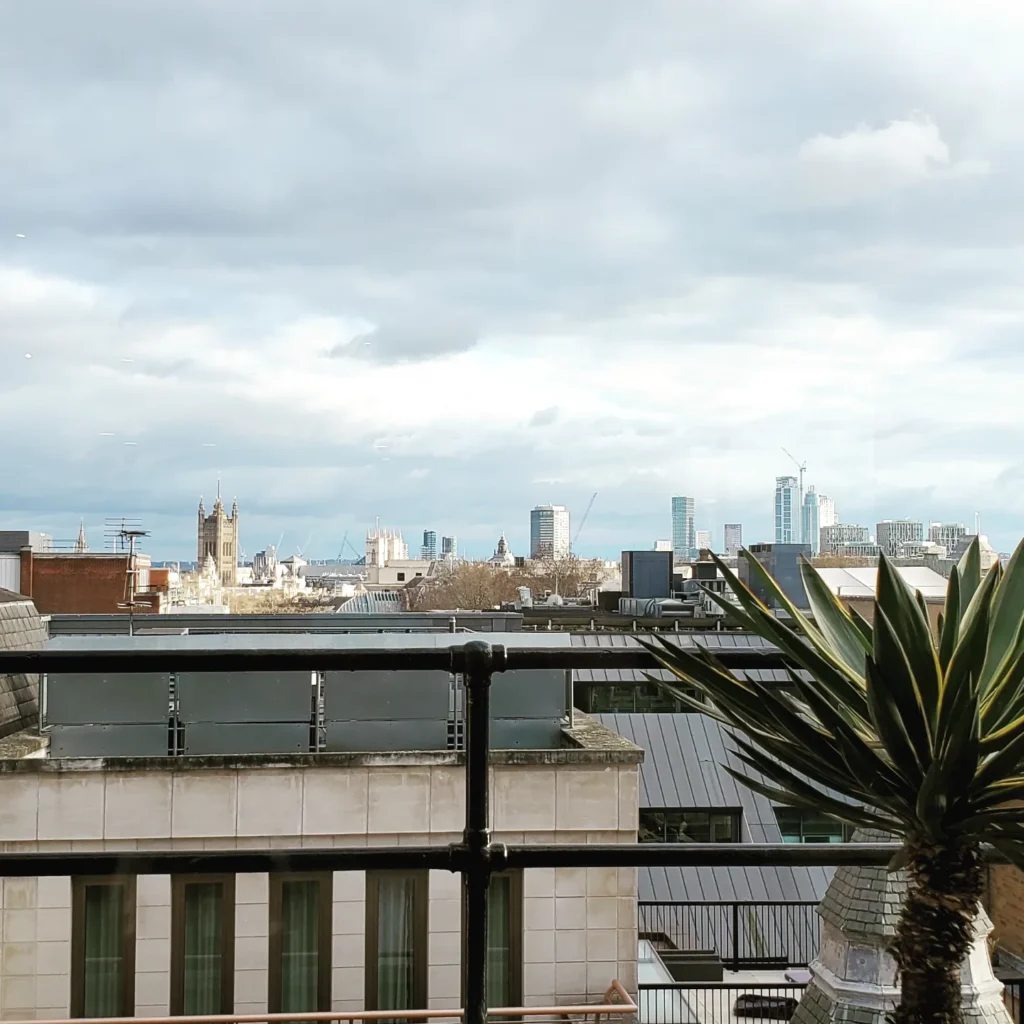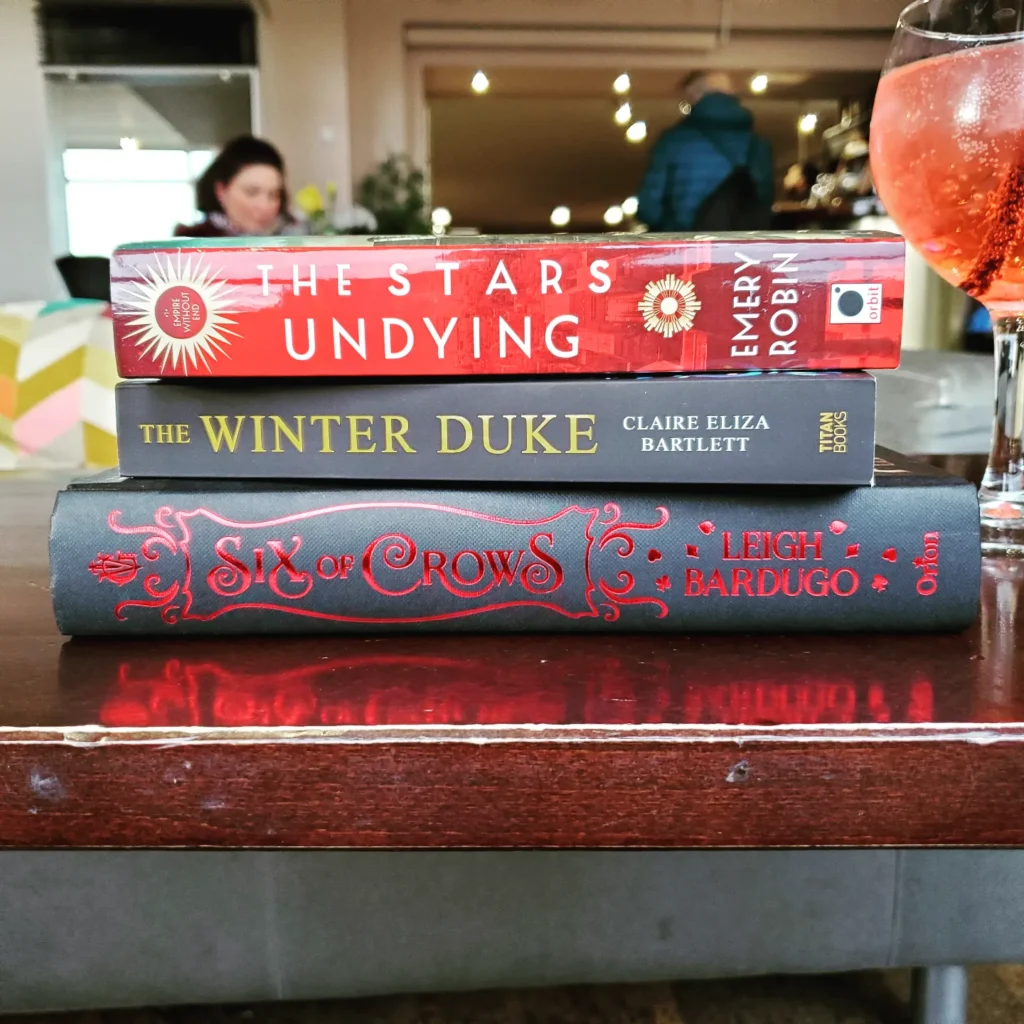 I'm so, so grateful to all my publishing team at Transworld for arranging this trip, and I can't wait for all the other fun events leading up to OHP's publication. Goodbye for now, London!
— CEM