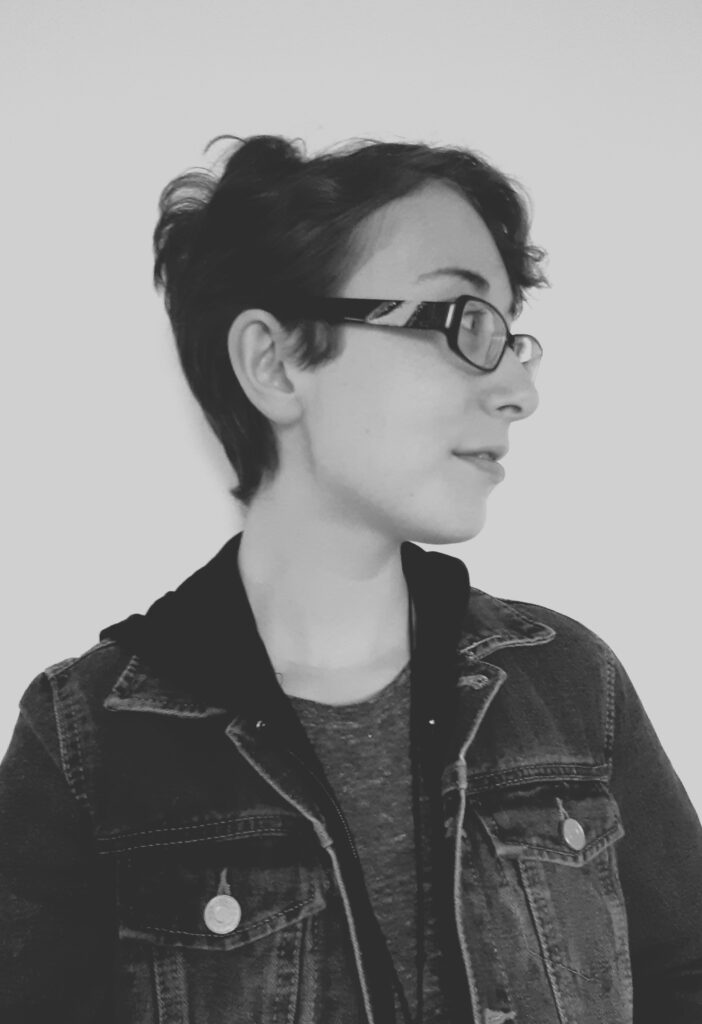 C. E. MCGILL   (THEY/THEM) was born in Scotland and raised on the east coast of the US, in North Carolina. In 2020, pining for the drizzly green countryside (and universal healthcare) once more, they and their family moved back to Scotland.
C. E. is a recent graduate of NC State University, where they dithered for two years in Aerospace Engineering before realizing, ultimately, that lab reports suck. Instead, they switched to a minor in Physics and a Frankensteinian major of their own making entitled "Interdisciplinary Studies, Self-Design: Narratives of Science in Fiction and History," a name so long it always feels like it necessitates an apology at the end for taking up the reader's time.
Currently, they're working on publishing their first book and writing several more.